Carrie Shaw Aging Care Track Chair
CEO and Founder
Embodied Labs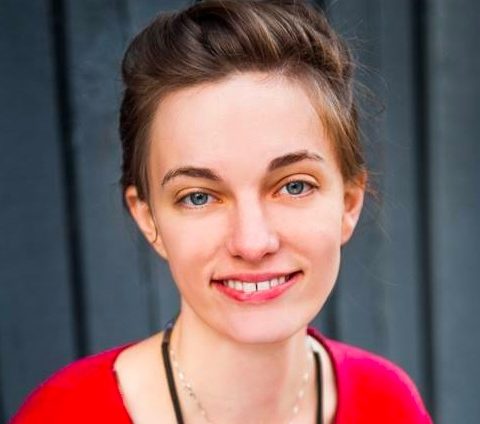 Carrie Shaw works at the intersection of health education and virtual reality storytelling. She is the CEO and founder Embodied Labs, a virtual reality platform for healthcare services workforce training.
After graduating from UNC Chapel Hill with a B.S. in Public Health, Carrie spent 2 years working as a Health Education Peace Corps volunteer in the Dominican Republic where she fell in love with the way visual communication tools have the unique potential to cross cultural, language, and education barriers. Following that time, Carrie worked concurrently as her mother's primary caregiver, a medical visualization research assistant and a teaching assistant for undergraduate Anatomy & Physiology. Her mother's diagnosis of Early Onset Alzheimer's disease opened Carrie's eyes to the needs of caregivers and the aging services workforce, leading her to complete a Master's of Science in Biomedical Visualization and eventually found her company. Embodied Labs' work has been featured by Forbes, JAMA, and The History Channel and Carrie speaks frequently as a thought leader at healthcare technology conferences.