Cortney Harding CEO and Founder
Friends with Holograms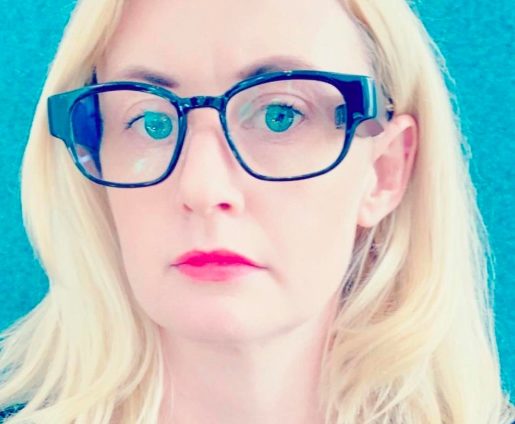 Cortney Harding is the founder and CEO of the Friends With Holograms, a full-service virtual and augmented reality agency. She has created groundbreaking voice-activated VR experiences for Accenture and is currently advising Coca-Cola on its augmented reality strategy. Other agency clients include Verizon, Unity, and the Air Force. Prior to founding Friends With Holograms, she led business development at VR production company Moth+Flame, working with clients like AT&T, RAM Trucks, and Discovery Communications.