Dr. Allison Sekuler Managing Director
Centre for Aging
+ Brain Health Innovation (CABHI)
Baycrest Health Sciences
(CANADA)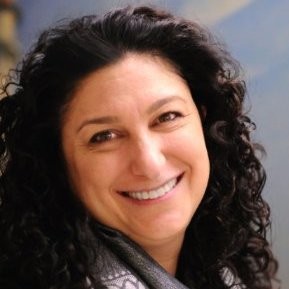 Dr. Allison Sekuler is the Vice-President, Research, and the Sandra A. Rotman Chair at Baycrest Health Sciences. Dr. Sekuler joins Baycrest after a long and distinguished career as a Professor in the Department of Psychology, Neuroscience & Behaviour at McMaster University, where she was the first Canada Research Chair in Cognitive Neuroscience (2001-2011). She is also the Chair of the Natural Sciences and Engineering Research Council of Canada's (NSERC) Scholarships & Fellowships group along with being a member of NSERC's Committee for Discovery Research.
The recipient of numerous awards for research, teaching and leadership, Dr. Sekuler has a notable record of scientific achievements in aging and vision science, cognitive neuroscience, learning and neural plasticity, and neuroimaging and neurotechnology, as well as vast experience in senior academic and research leadership roles.