Dr. Debra Boeldt Clinical Psychologist
Program Manager
National Mental Health
Innovation Center
University of Colorado
Anschutz Medical Campus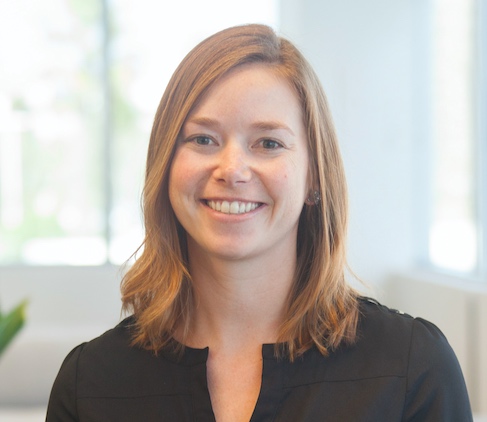 Debbie Boeldt, PhD, is a licensed clinician with a deep background in research, which has fueled her passion for strength-based approaches to reducing family stress and enhancing well-being. She earned her doctorate in clinical psychology from the University of Colorado Boulder in 2013 and completed her internship in child and couples therapy through the University of California San Diego/Veterans Administration program. After completing a two-year postdoctoral fellowship at the Scripps Translational Science Institute in genomics and digital medicine, she joined a start-up focused on personalized medicine. In 2016, Debbie moved back to Colorado and joined the Clinical Research for Evidence-Based Services and Training lab at the University of Colorado Boulder to focus on web-based interventions for depression and mindfulness. It was in that work that Debbie first collaborated with our Center, and in December 2017 she joined the NMHIC staff as a program manager.