Dr. Jennifer Silva Director of Pediatric Electrophysiology
Associate Professor of Pediatrics
Washington Univ. School of Medicine
St. Louis Children's Hospital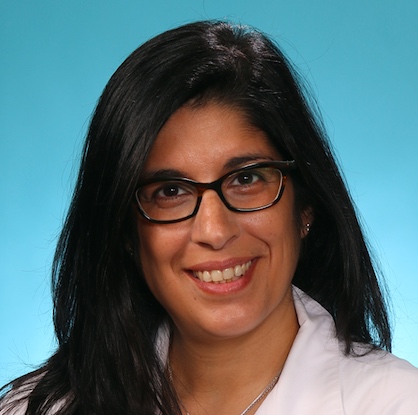 Jennifer Silva is Director of Pediatric Electrophysiology and Associate Professor of Pediatrics at Washington University School of Medicine/St. Louis Children's Hospital, and serves as the Faculty Fellow in Entrepreneurship for Washington University SOM. She serves on committees within the Heart Rhythm Society (Chair, Women in Electrophysiology; Member, Communications Committee) and Pediatric and Congenital Electrophysiology Society, and serves on the NIH-SBIR study section for Cardiovascular Innovation. The scope of her research has been on developing and identifying clinical applications of new and emerging technologies within cardiac electrophysiology.
Additionally, Jennifer is the co-inventor, co-founder and CMO of SentiAR, Inc, a venture-backed software device spinout from Washington University. SentiAR is developing the first mixed reality platform to display intraprocedural 3-dimensional holographic visualization of a patient's cardiac anatomy with real time catheter locations with anticipated submission to the FDA in 2019. In 2018, the company received a NIH-SBIR award for $2.2M. She has worked with several medical device companied (including AliveCor, St Jude Medical/Abbott, Medtronic) regarding novel technologies and regulatory pathways.