Dr. Michael Aratow Chief Medical Information Officer
San Mateo Medical Center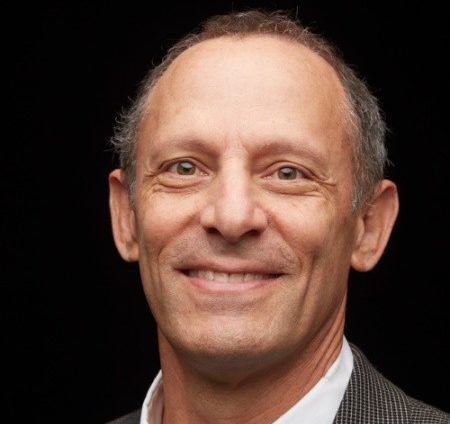 Michael Aratow is Chief Medical Information Officer at San Mateo Medical Center where he has implemented 3 different electronic medical record systems and led innovation in new technologies, including bringing virtual reality to the Emergency Department, the Pain Management Clinic and the Integrated Behavioral Health Clinic there. He is also Co-Founder and Chief Medical Officer of Ellipsis Health, a digital technology startup creating a behavioral health vital sign by utilizing machine learning to analyze speech. He still practices as an Emergency Physician and is an angel investor in digital health.