Dr. Patrick Bordnick Mental Health Track Co-Chair
Dean
Tulane University
School of Social Work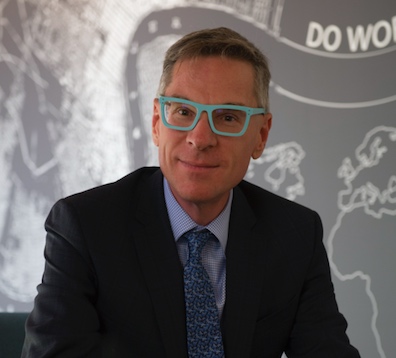 Currently, Dr. Bordnick is the Dean of the Tulane University School of Social Work. Dr. Bordnick has over twenty years of experience in clinical and laboratory research on cocaine, marijuana, alcohol, amphetamine, heroin, and nicotine addiction. Research interest areas include clinical medication trials, treatment development, human laboratory studies, behavioral disorders, health/behavioral health, virtual reality, and mobile data collection. Dr. Bordnick has been the principal investigator on a NIH/NIDA R24 Center grant.  In 2004 he received an international award for outstanding scientific merit in VR drug abuse research from the Canada Chair in Cyber Psychology.
Dr. Bordnick is a pioneer in the use of virtual reality for substance abuse assessment and intervention. From 2007-2016, Dr. Bordnick was the Director of the Virtual Reality Clinical Research Lab (VRCRL) at the University of Houston Graduate College of Social Work. The VRCRL under Dr. Bordnick's direction developed virtual environments for alcohol, nicotine, marijuana, heroin and other behavioral disorders. The hallmark of his work has led to improvements in teaching, research therapies and integrated healthcare.
Dr. Bordnick envisions a world where humans interact seamlessly with technology, to improve teaching, research, therapy, and aid in knowledge building. Using technology to solve real world problems has been the hallmark of his work.  VRCRL Projects included: Virtual reality systems for assessing drug use triggers and craving, Virtual reality treatment software for nicotine and alcohol dependence, Virtual reality programs for studying drug use contexts, and clinical teaching systems based on artificial intelligence platforms.
Career Highlights include:
Not Impossible Award for Blue Cross Blue Shield Faces of FearlessSM Healthcare Innovation Award
Visionary Award at the Recovery Research Awards and Summit, Washington DC
2 million dollar 5-year center grant from NIH/NIDA to support drug abuse research
Awarded over 4.2 million dollars in Federal/NIH grants
50 publications in top tier scientific journals
TED X Talk 2015: "How can virtual reality help us deal with reality"?