Jacob Hamman Founder and CEO
Zenjoi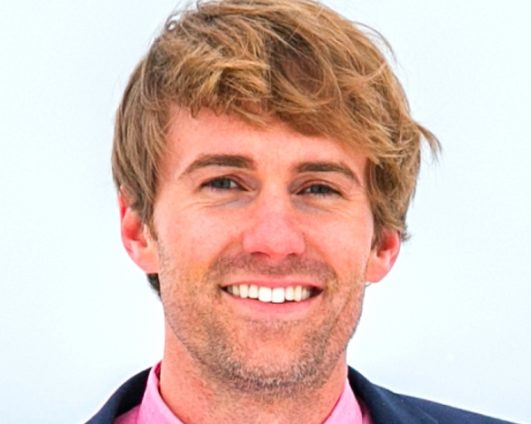 Jacob Hamman is founder and CEO of Zenjoi, a health technology company creating VR Wellness applications for Body and Brain Health. Jacob studied Architecture at USC, then worked as a Designer for the Architect Frank Gehry before returning to graduate school to study Design Technology at Harvard's Graduate School of Design. There he investigated the intersection of physical and digital creation by building the first virtual reality tool for architectural design: Archiverse.
After completing his graduate degree, Jacob moved back home to help care for his Mother who has early-onset Alzheimer's disease. Together with his brother and co-founder Justin, he strives to provide his Mom with the highest quality of care and has identified the growing body of research pointing towards physical and cognitive exercise as tools for prevention and treatment against cognitive decline. His research with VR and new forms of human computer interaction have paved the way for his work at Zenjoi, which is building exercise, brain training, and therapeutic VR experiences with a dementia friendly user experience.