James Bates Founder and CEO
Advinow Medical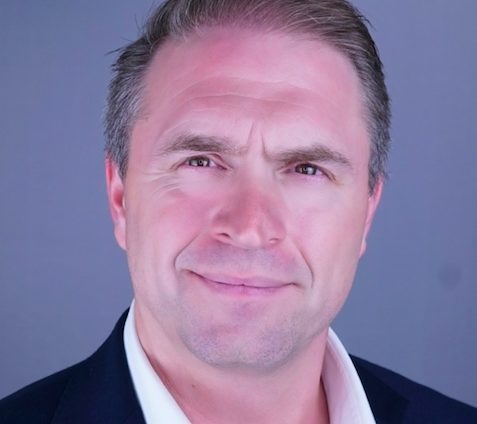 James is CEO and Founder of AdviNOW Medical. James is a seasoned technology executive with over 20 years of experience inventing and managing the development of revolutionary products while leading companies to "best in class" financial performance.
James is a dynamic leader who has demonstrated technological vision and profitable growth in both small and large organizations. Throughout James's career, he has been involved with almost every major technological breakthrough consumers have experienced, giving him a unique perspective on how AI will change healthcare.
Among his start-up successes is Silicon Labs, where he was Vice President of Asian Operations. As founder of the Silicon Labs Asia organization, James built the infrastructure that enabled growth from near $0 to over $300M in revenue while delivering the technology that shrunk mobile phones to fit into a human hand.
Among his large business management successes is NXP (Freescale) where James was an officer and senior vice president. There he took over the distressed Analog and Sensor group with nearly $1 billion in revenue and 800 employees. Over his tenure, the group enjoyed a turnaround that dramatically increased gross margin, revenue, and EBIT while transitioning to the clear market leader that delivered the technological inventions that enable self-driving and electric vehicles.
James speaks fluent Japanese and holds a master's degree in electrical engineering from Brigham Young University.