Jim Malcolm General Manager
Humaneyes Technologies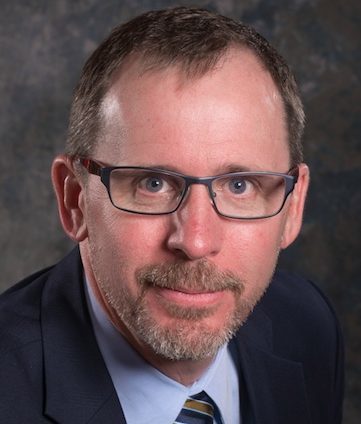 Jim Malcolm brings more than two decades of imaging, virtual reality (VR) and consumer products experience to his role as General Manager, North America, at Humaneyes. In addition to establishing the business operations of the company in North America, Jim is responsible for managing the launch and success of their Vuze VR Camera, the company's 3D-360 degree VR solution.
Jim's accomplished career and passion for consumer electronic technologies led him to be elected and serve as the current President of The Imaging Alliance, an organization that promotes the economic growth and sustainable development of current and future imaging applications. He also sits on the board of directors for the Consumer Technology Association and is the founder of Xiality, a visual imaging company which focuses on resolving technology hurdles that are slowing the adoption of VR applications.
Prior to Humaneyes, Jim was the President and Chief Marketing Officer of Ricoh Imaging Americas Corporation, leading the camera and lens business for the United States and Canada. Before that, he was the CEO of Aperture 360 Interactive Consulting, and also held various leadership roles in product marketing, corporate marketing, and general management for more than a decade at Sony Electronics.
Jim received a Bachelor of Arts in political science from the University of Colorado at Denver, and a holds a certificate in executive management training from the Kellogg School of Management, Northwestern University. Married with three children, Jim resides in Boulder, Colorado.