Ken Ehrhart Founder and CEO
Paracosma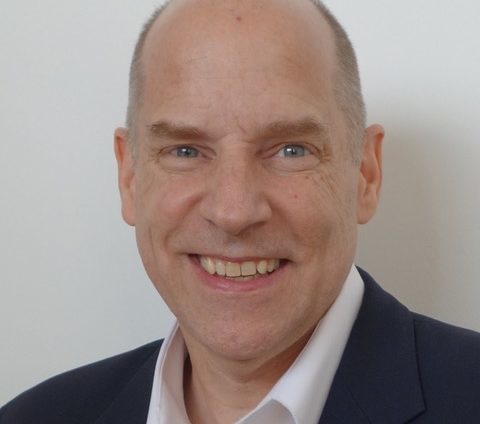 Ken Ehrhart founded and serves as the CEO of Paracosma.  Paracosma is a Virtual Reality company with offices in California and Tokyo and an R&D Lab in Nepal.  Paracosma produces 360-degree photos and videos; creates photogrammetry models of actual places; develops fully interactive VR games; and has a cloud distribution platform for 360-degree media and VR content.  This includes both Paracosma's own original content and providing low-cost, high-quality outsourced services for other companies.
In addition to Paracosma, Ken was a co-founder and serves as a General Partner of SunBridge Partners, a Venture Capital firm operating in the US and Japan.  As a VC since 2000, Ken has experience investing in and managing some two dozen startup technology companies; including establishing 5 international joint ventures with companies such as Concur (acquired by SAP for $8.3B), Marketo (acquired by Vista Private Equity Partners for $1.78B), and Demandware (acquired by salesforce.com for $2.8B).
He has ten years of experience with entertainment and Internet video, backing Paracosma's 360-media distribution platform; and seven years of experience with enterprise talent management applications such employee onboarding, education and training, informing Paracosma's simulation and training efforts.
Ken serves on the Boards of three nonprofit charitable organizations and has partnered with VR Voice to found its "VR for Good" Conference in November.