Lima Mora Founder
The Last Star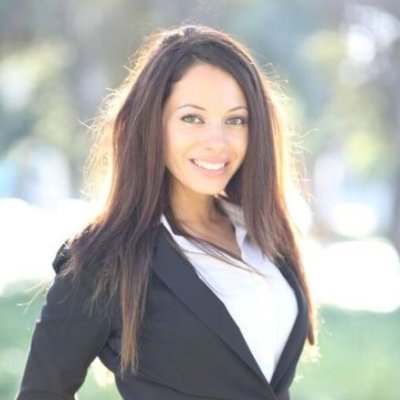 Mixed

Reality

Experience Designer specializing in Health IT, remedial game design, and developing immersive environments to alter negative thought patterns. Mora is the founder of The Last Star; Virtual Reality (VR) Rehabilitation. The organization provides mental and behavioral recovery support for patients with Substance Use Disorders, leveraging VR as a complimentary tool for treatment.
The Last Star is backed by the knowledge and experience of leading addictions specialists and health care professionals to interlace evidence-based practices with high-quality VR simulations, designed to help patients build coping skills
and increase relapse prevention.