Noah Falstein Senior VP of Content
MindMaze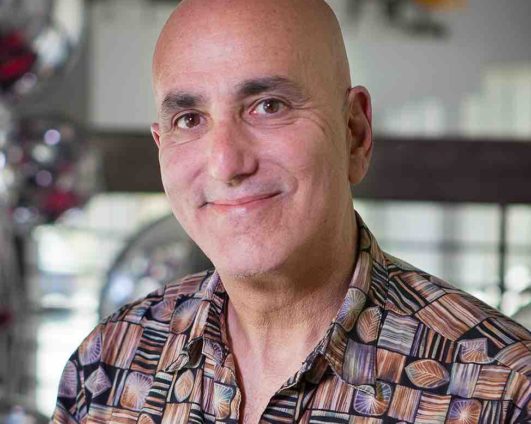 Noah has been a video game developer since 1980, and was one of the first 10 employees at LucasArts Entertainment, The 3DO Company, and Dreamworks Interactive.  He recently served for four years as Google's Chief Game Designer, working closely with their AR and VR projects, before leaving the company to pursue health games opportunities.
As a freelance game designer and producer, Noah has moved from earlier work on entertainment titles to focus primarily on health-related projects using games or game technology.  Notable peer-reviewed projects he has contributed to include ReMission from Hopelab (helping teen cancer patients stay on their chemotherapy) and Neuroracer from Dr. Adam Gazzaley's UCSF lab, researching attention training.
He was the first elected chairman of the International Game Developers Association, has published over 100 articles and book chapters, and currently is an Executive Advisor to Akili Interactive Labs (FDA-approved ADHD treatment), and a consultant to Mindmaze (Stroke recovery and other neurogaming applications).  He has also spoken at over 200 conferences and universities around the world.