Tim Mauri Director
Technology and Innovation
Johnson & Johnson Institute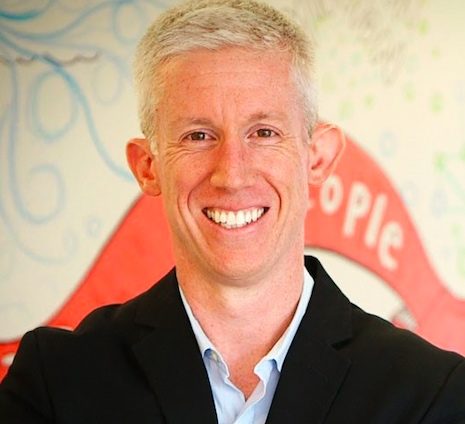 Tim Mauri is the Director of Technology & Innovation for the Johnson & Johnson Institute, which is the hub for all customer-facing education within the medical devices sector of Johnson & Johnson. A graduate of Villanova University, he spent the first part of his career in various sales & marketing roles before discovering and developing his passion for education. With aspirations of bringing quality surgical training and coaching to every part of the globe through the smart use of technology, he and his team are shaping the digital education ecosystem for the Johnson & Johnson Medical Devices Companies.